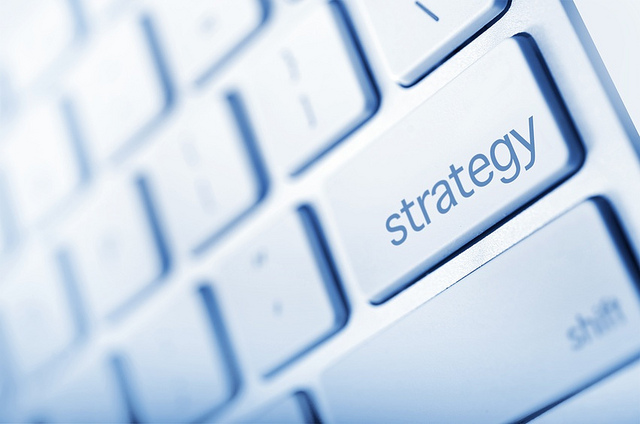 Our Vision Statement
To create high performance, customer focused and learning culture in African organizations.

Our Mission Statement
Assist clients create strategic customer value through innovation.

The Center for Strategy & Management Ltd
(also known as "The Strategy Center") was established to assist organizations in Africa build internal capacity by developing their intellectual capital which becomes their true competitive advantage.
We are committed to assisting companies in Africa commit passionately to the disciplined management of the changes that occur along the way towards becoming customer-focused, high performance, learning organizations.
The Center for Strategy is a regional leader in helping organizations to solve their most pressing strategy execution challenges. We provide our clients with an integrated set of services–strategy and technology consulting, education, training, and certification– that deliver tangible results and enduring internal capabilities.
We have successfully worked with various reputable companies in the region i.e. Kenya, Uganda, Tanzania, Gambia, Zambia, Ivory Coast etc. With clients in the Retail sector, Oil and Gas, Real Estate, NGOs, Construction, Banking, Reinsurance, ICT, FCGM, Auto manufacturers, Education, Agriculture, several Counties etc., we have a sharp understanding of the strategy challenges in the African operating environment.
Most of our customers come to us regularly because we give them exactly what they ask for. Tailor made solutions that help the business achieve its aims without the big overhead costs charged by the large firms. We are known for hard hitting, no-nonsense training and for our unique & innovative "continuous learning" approach that turns your training investments into measurable return-on-investment.
The benefits of our approach are demonstrated through the success of our clients who recognize the premium returns achieved through our outstanding execution model with an average annual growth of 30%-70% for most clients. What more, If you are not entirely satisfied that our engagement was value for money we will even give you your money back. So what have you got to lose?
Why are we the regional leaders that set the standards for the rest? No other strategic management, planning, or change consultant or firm uses our integrated innovative approach to Strategic management.
When we refer to Strategic Management, we're talking about the broader areas of Planning, People, Leadership, and Change that Delivers Customer Value.